Home
Main content starts here, tab to start navigating
Slide 1 of 11
Slide 2 of 11
Slide 3 of 11
Slide 4 of 11
Slide 5 of 11
Slide 6 of 11
Slide 7 of 11
Slide 8 of 11
Slide 9 of 11
Slide 10 of 11
Slide 11 of 11
About Us
The place was created to be the founder's favorite restaurant: A new experience where food collides spectacularly with spirits, wines and cocktails, in a casual and vibrant setting with no pretense. From the buzz of the bar, to the hum of the dining tables, "The Happy Prince" is forever kinetic. By reflecting its true identity and integrity, the place will always remain one of Mar Mikhael's most beloved restaurants.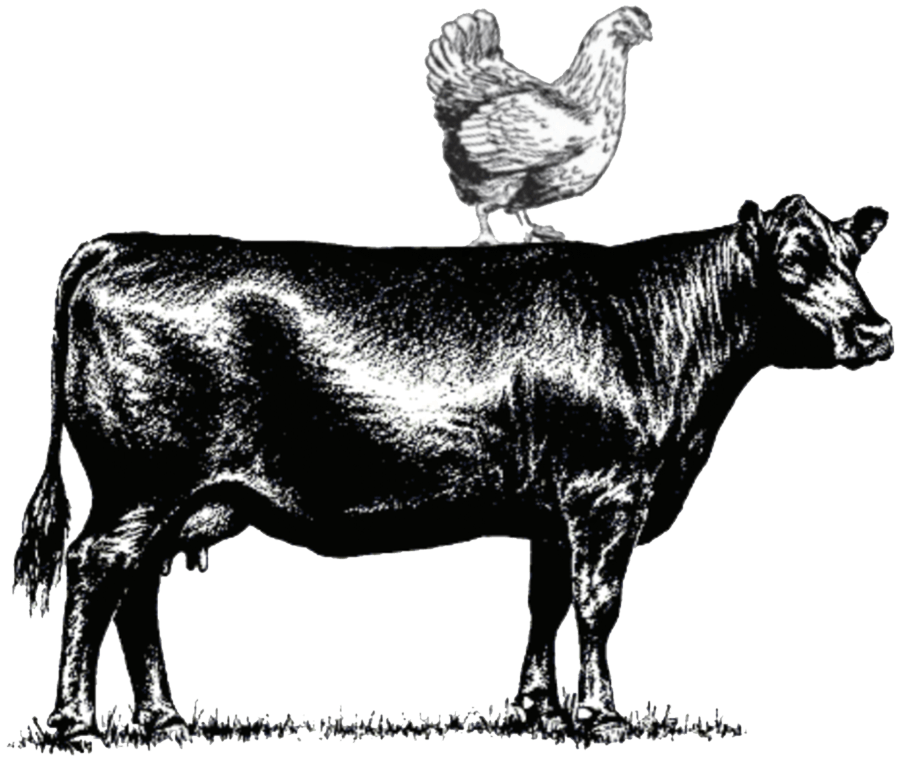 Menus
Under the helm of Executive Chef Elie Nehme, The Happy Prince's menu pays homage to the Chef's roots and passion for food and drinks

Private Events
Let us host your next event.